With Valentine's Day just around the corner, make the most of our special offer…
The countdown is officially on and tomorrow, it's only one week until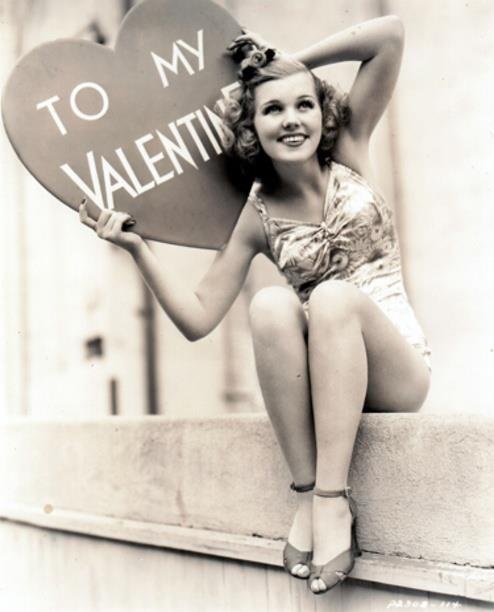 Valentine's Day! A few weeks ago, we posted a blog on some extras you can add to your stay for an extra special romantic break here: http://theranaldhotel.com/valentines-day-long-now/ but we've decided to be even more generous with a special offer!
The truth is, Christmas was a mere few weeks ago (or at least feels that way) and needless to say, it always hits you in the wallet. So we wanted to make things a little easier for you to create the perfect Valentine's trip – without being too hard on the bank balance!
Valentine's Day Package
Treat someone special to a romantic getaway this Valentine's Day at The Ranald Hotel.
This deal includes a two night stay for two people, with a bottle of wine and local handmade chocolates in your room on arrival all from a fantastic price of £140.00
Now doesn't that sound amazing? What could be more romantic than an escape to Oban in a luxurious hotel with wine and chocolates? PS: they're delicious hand made chocolates too. Trust us, you may as well ditch the diet, they're too good to miss. As mentioned in our previous blog, you can also arrange a table at Cuan Mor or The Waterfront Fishouse with staff at reception for a romantic meal for two or add on a few extras like freshly cut flowers, (more) chocolate and (more) wine or champagne, for a special toast!
This offer is subject to availability so please contact the hotel direct on 01631 562887 to avoid disappointment.